Participate in a Study on Supervision of Peer Support Workers Researchers in the University of South Florida's Department of Psychiatry and at Magellan Health are conducting a survey that aims to investigate the backgrounds, training and experiences of individuals who currently supervise at least one peer support worker in a behavioral health setting or agency. The researchers are seeking participants at least 18 years or older, work in the United States or US territories, and currently supervise at least one peer support worker. The online survey will take approximately 10 minutes to complete, and participants will be asked open and …
The CAFÉ TA Center is a program of The Family Café, a cross-disability organization that has been connecting individuals with information, training and resources since 1998. The Center is supported by SAMHSA to operate one of its five national technical assistance centers; providing technical assistance, training, and resources that facilitate the restructuring of the mental health system through effective consumer directed approaches for adults with serious mental illnesses across the country.
The CAFÉ TA Center is committed to providing quality training to consumers and advocates throughout the country. Consumers in the community need the right knowledge and tools to effectively organize, speak for themselves, and thrive in their daily lives. Thanks to the technology available, it has become relatively easy to connect with consumers and advocates and share resources without having to ask people to interrupt their daily routines by traveling to attend training.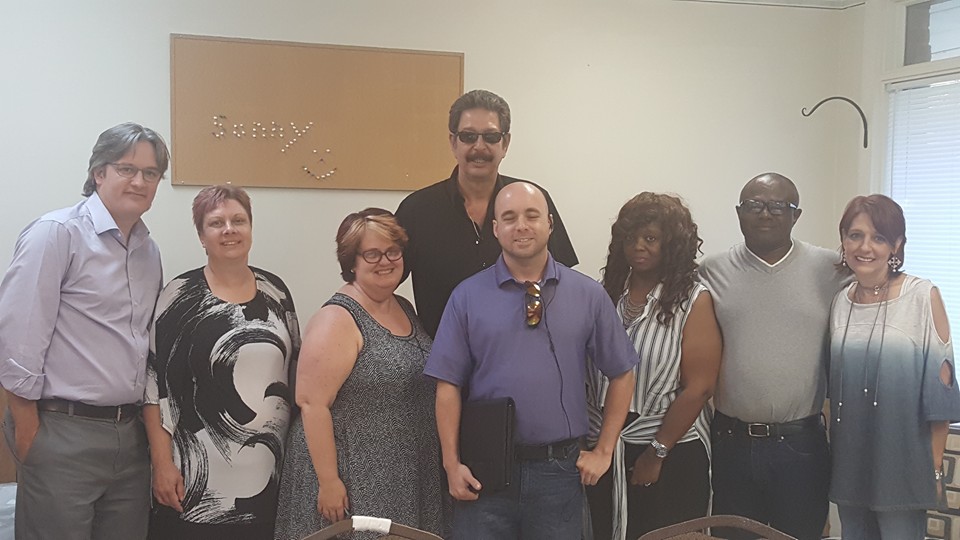 The CAFÉ TA Center is committed to connecting consumers, advocates and organizations with information and resources that can make a real difference for them, regardless of where they come from. That's why we have created this section, to house those resources that partners, experts, peers and advocates and developed and chosen to share with others. We truly believe that our advocacy and capacity can be greatly enhanced by working together, not only across states and SAMHSA programs, but also across the entire spectrum of healthcare and human services advocacy.